SERVICES
Our Home Inspection Services
SCHEDULE INSPECTION
Request An Appointment Online
Online Payment

Welcome to Home Support Property Inspections
Home Support Property Inspections is owned and operated by licensed Maryland home inspector Earle Johnson. Earle has been performing home inspections for over 10 years and uses his experience to help our clients better understand a property's strengths and weaknesses.
Learn what our Services can do for you, and call us anytime between 7 AM – 9 PM to schedule an inspection any day of the week.
Why Choose Home Support Property Inspections?
 Infrared used on every inspection 
Emailed reports within 24 hrs with detailed pictures & videos 
 360 pictures included in our reports 
A+ rated with the BBB 
Over 15 years of experience
SentriLock access
Every inspection includes a FREE home maintenance manual, FREE life expectancy chart and FREE monthly newsletters.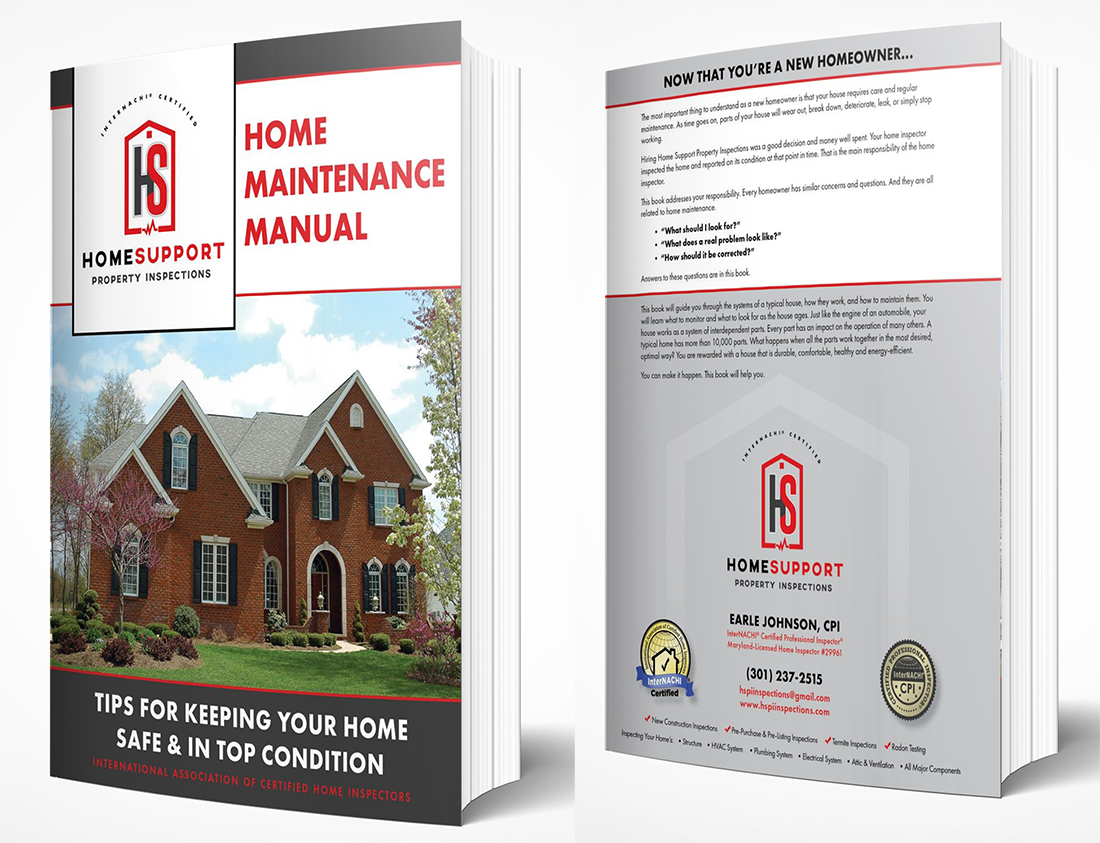 VIDEO OF THE MONTH
-Roof Inspection-
I use thermal technology (an infrared camera) on every inspection at no additional cost.
My infrared camera helps me find hidden plumbing and roof leaks that other inspectors miss.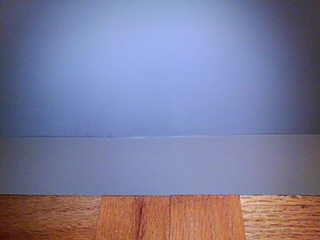 This is what clients and other inspectors see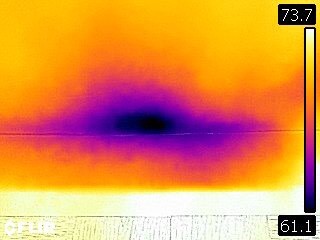 This is what I see (hidden moisture)

We offer the best guarantee in the business
If we miss anything InterNachi will buy your home back! Sign up with your inspector today!
Honored for 90 days after closing
Education, Information, and Superior Customer Service
At Home Support Property Inspections, we take three things very seriously: educating, informing, and offering our clients superior customer service. Purchasing a home is one of the biggest decisions and investments you'll ever make, and we are here to make sure that you're comfortable and confident in your decisions. During the inspection, we take our time to address your questions and concerns. It is our goal to have you leaving the inspection with knowledge about homeownership and maintenance that you didn't have before.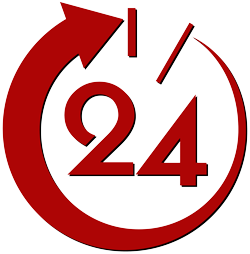 Your comprehensive home inspection report, which you will receive 24 hours or less after your inspection is complete, will provide you with all of the information you need to understand the home and start making wise decisions for your future. Let us guide you through this process and make the journey to homeownership one you will be excited about.
We're Always Here for Our Clients
Once you hire us, we are only a phone call away any time you need us. We will be there for you every step of the way as you make decisions about your future home, and we hope that you'll use us a resource if questions about homeownership pop up in the future. This process can feel overwhelming at times, but with Home Support Property Inspections, you never have to handle it alone. Talk to your inspector about how to take advantage of our 120 day warranty which covers appliances, foundation, plumbing, HVAC, roof, water & sewer lines. 
We can protect your peace of mind and your investment