About Home Support Property Inspections
EARLE JOHNSON – Certified Professional Home Inspector (CPI)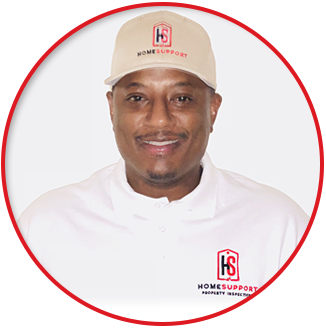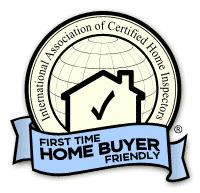 Maryland's Home Support Property Inspections is owned and operated by licensed home inspector Earle Johnson. In his more than 10 years as a home inspector, Earle has completed well over 1,000 inspections for the area's home buyers, sellers, and owners. Previously an accountant, Earle decided to pursue a career in home inspection because of his interest in real estate and his experience buying his own properties. To this day, he enjoys reading up on both the real estate and home inspection industry so that he can stay current on the latest practices and offer his clients the best possible service. He's committed to continuous education and professional development and enjoys the opportunity to share his knowledge with clients who are buying homes of their own. He adheres to Maryland's Standards of Practice and code of ethics.
My promise to you
Choosing the right home inspector to inspect your property is an important decision. My job on every inspection is to educate, inform and provide a high level of customer service. When your inspection is complete you'll know the condition of the home from the roof to the foundation and everything in between. I understand that buying a home is one of the largest purchases you'll make in your lifetime and I inspect every home as if my family were moving in. The same thoroughness and attention to detail that I use when inspecting my friends and family members homes are what I promise to use when inspecting your home.  This I promise you.
– Earle Johnson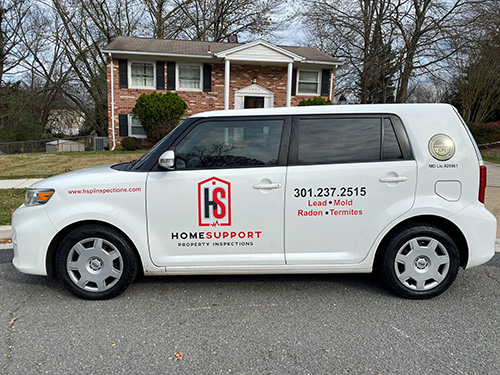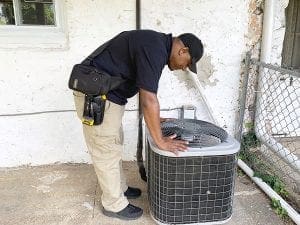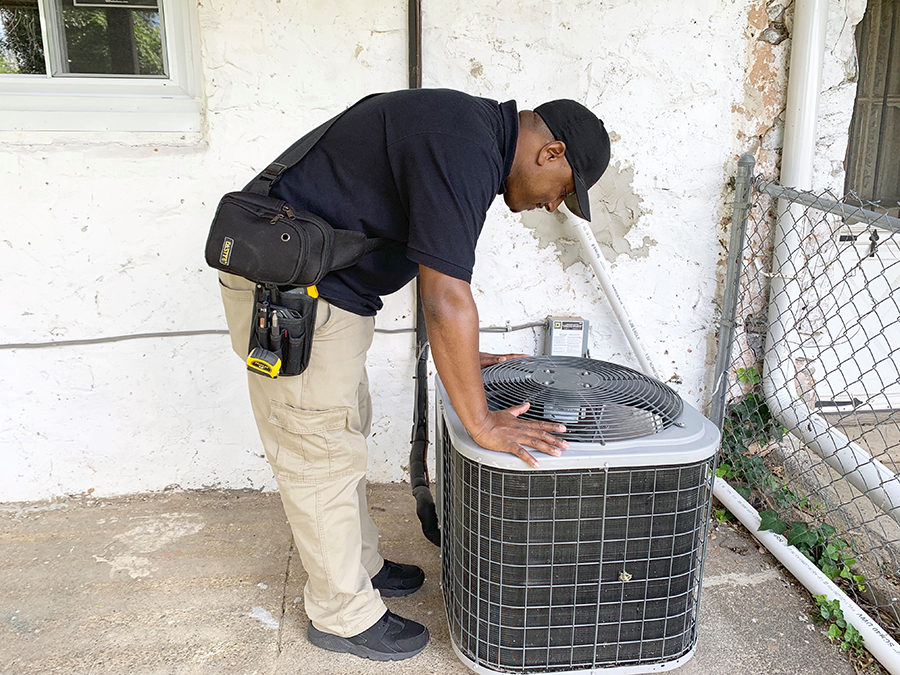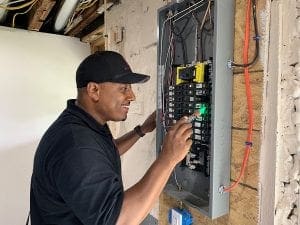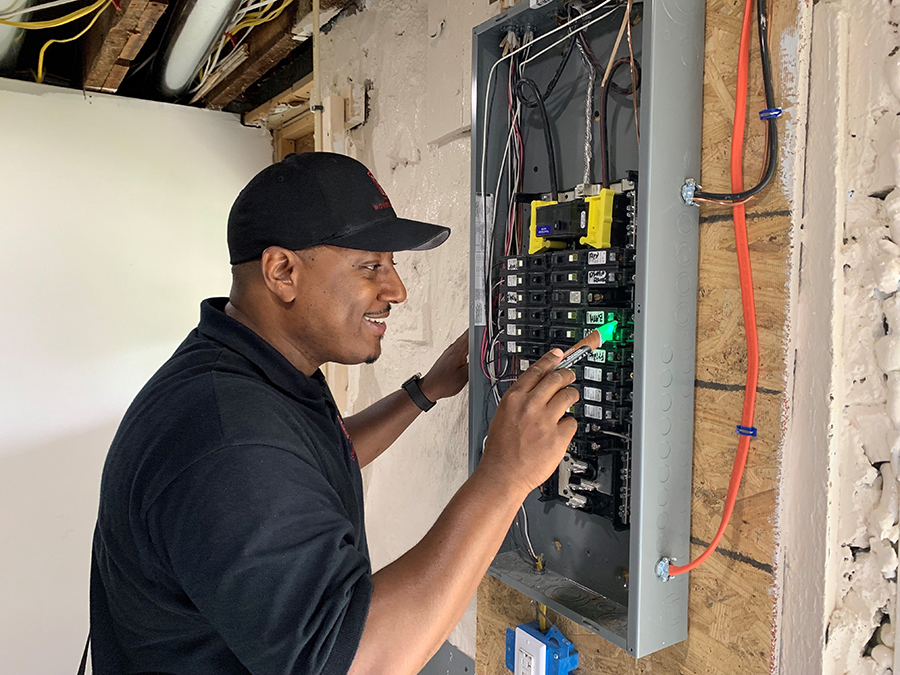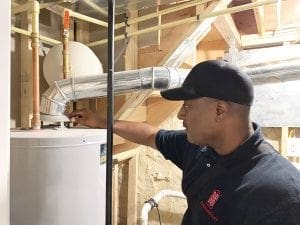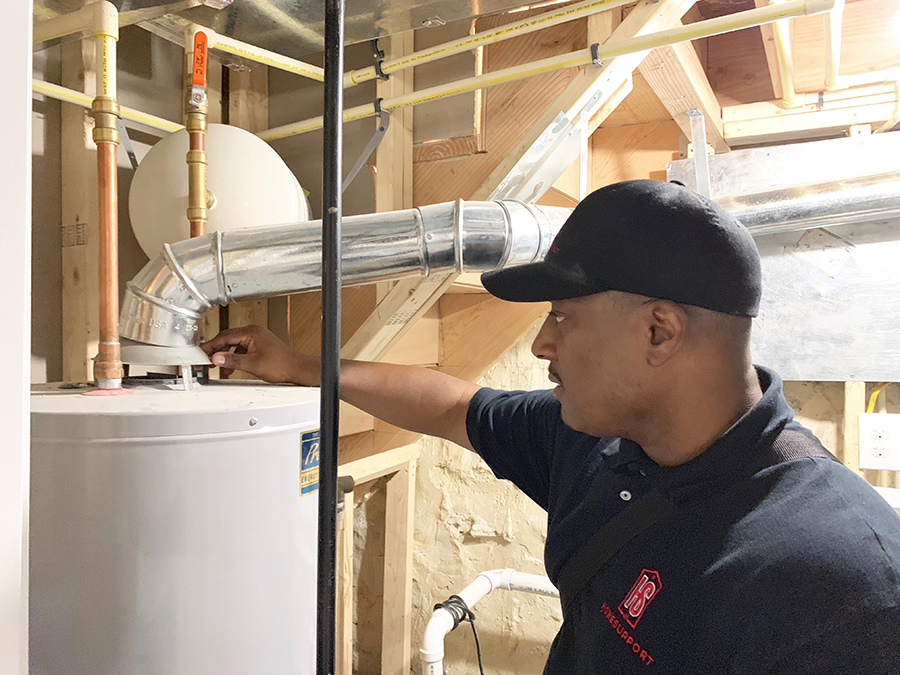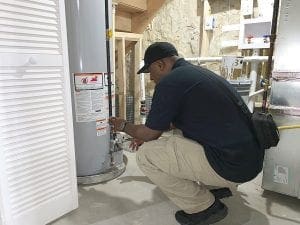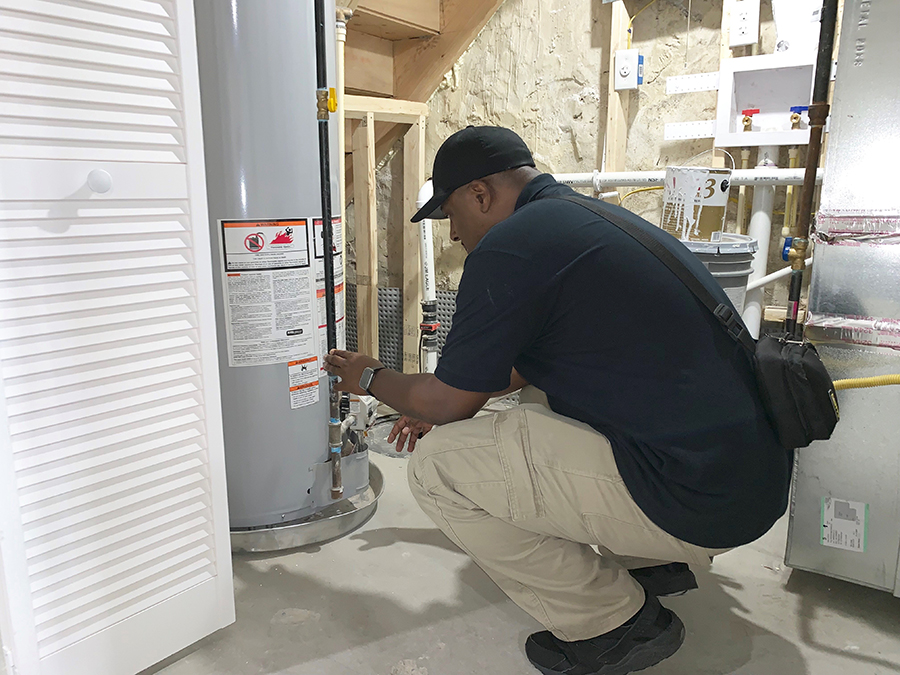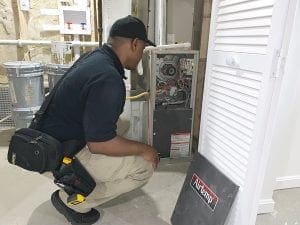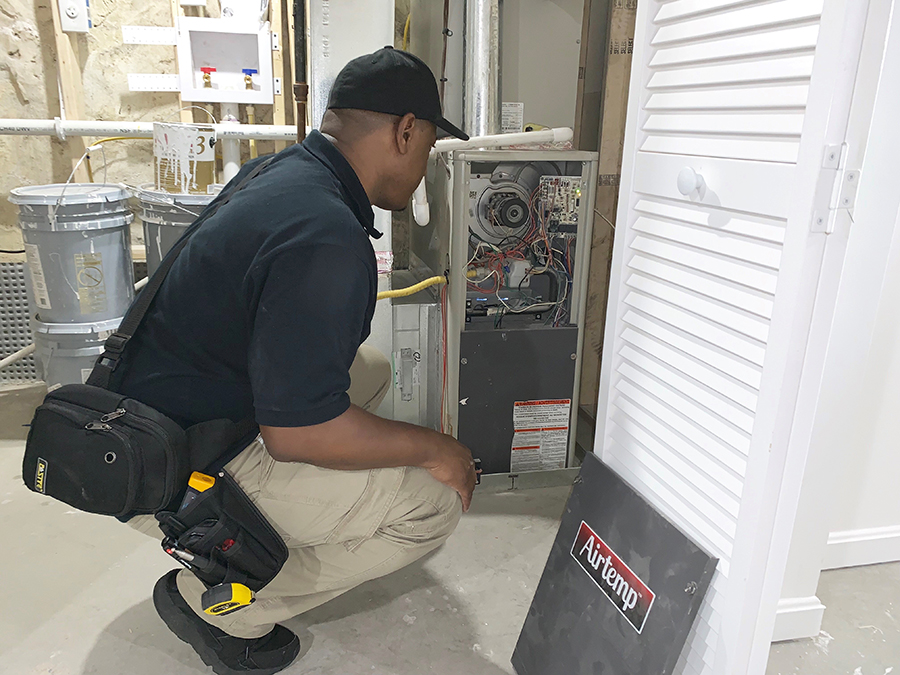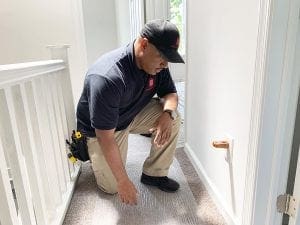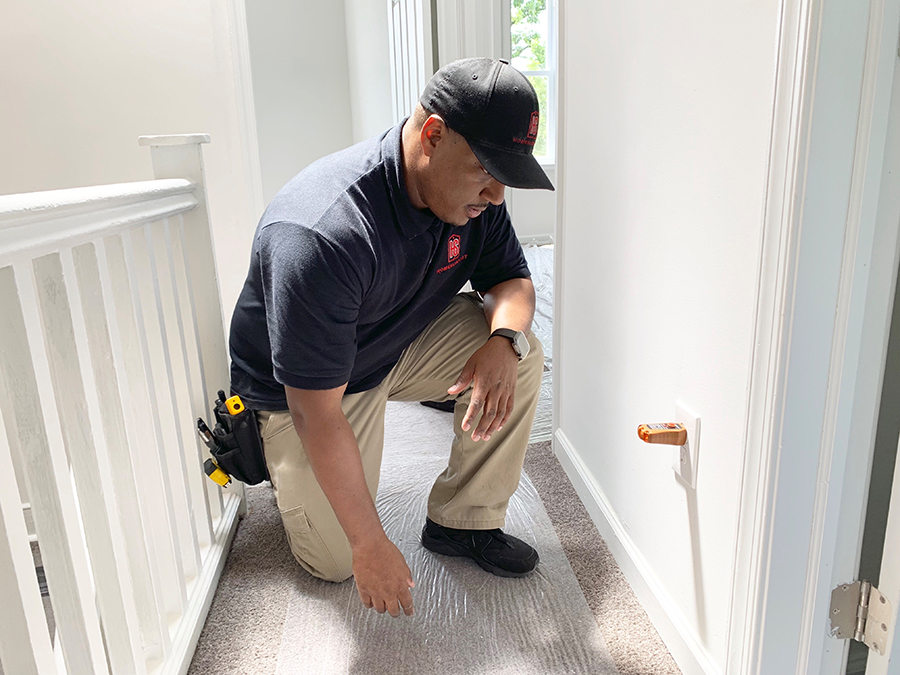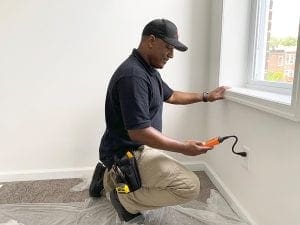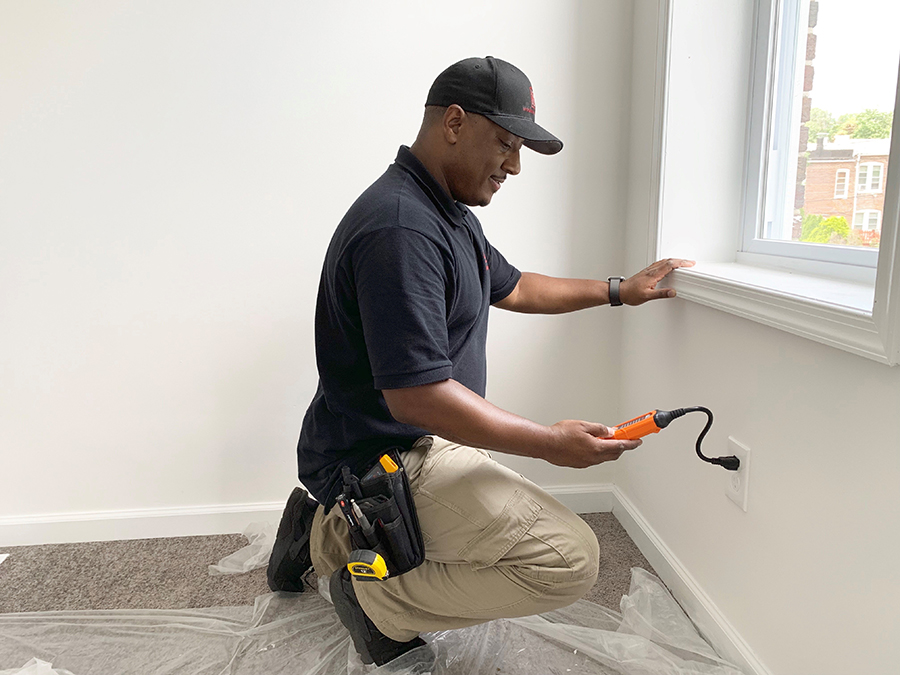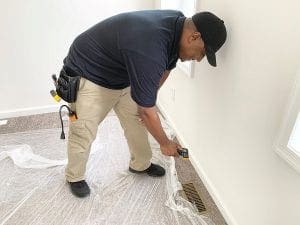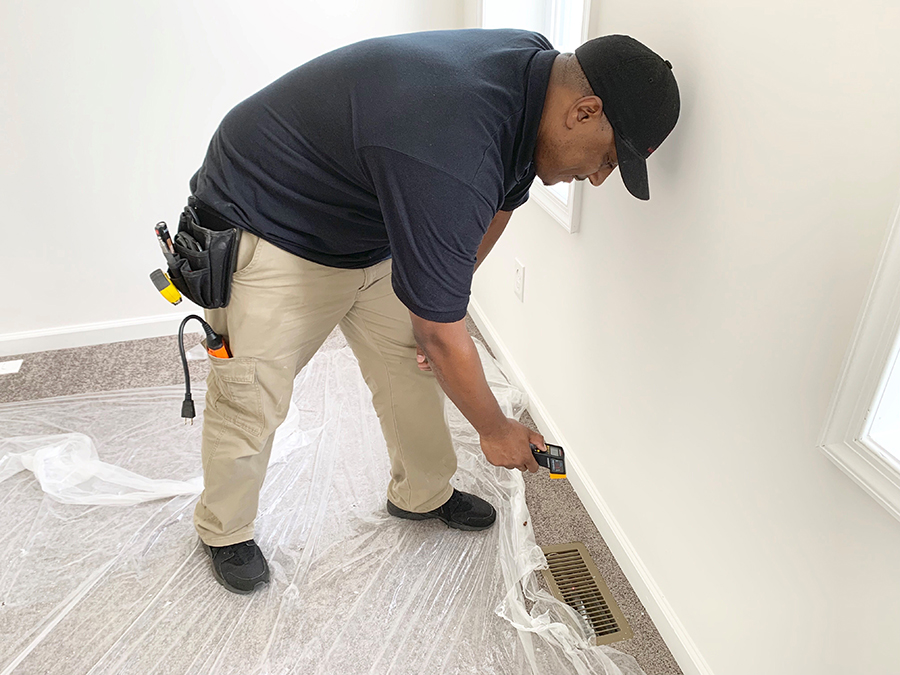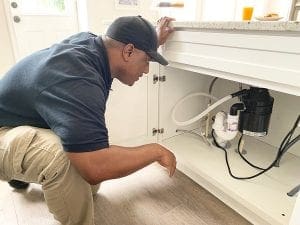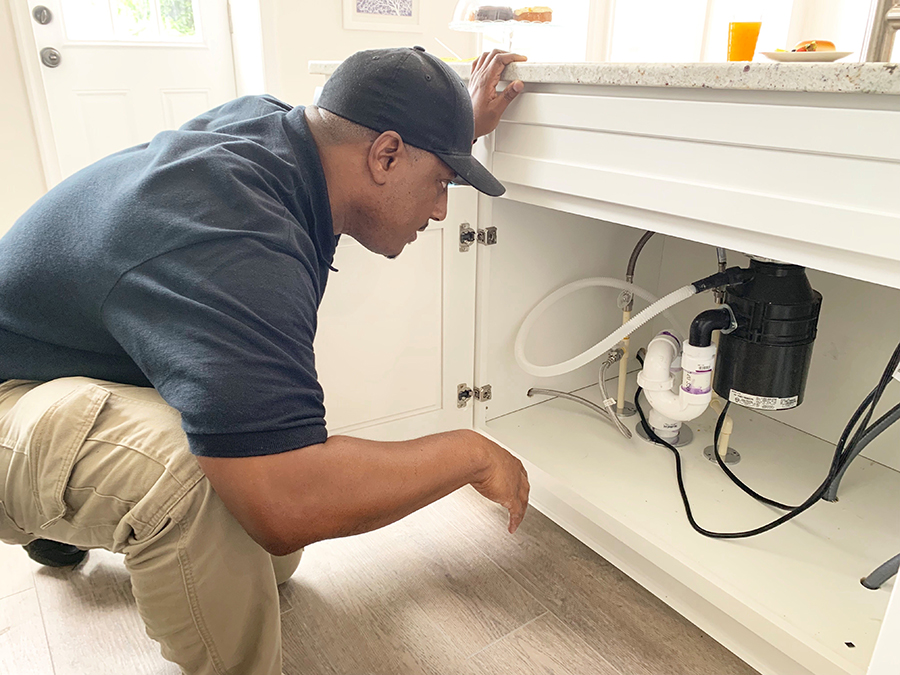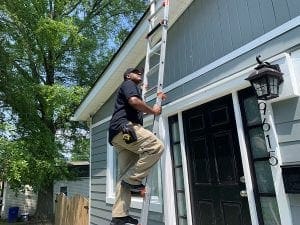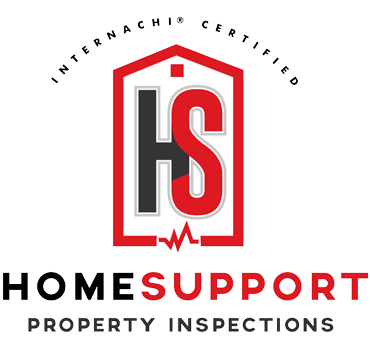 Background and Knowledge
Earle has been interested in the real estate industry for much of his life and understands the home buying process first-hand. He has invested in many properties of his own and has rented them out to tenants, so he knows exactly what issues homebuyers should be aware of before deciding to purchase. His background in accounting helped him develop a detail-oriented mind, which he uses today to help his clients uncover a home's strengths and weaknesses. He is able to find what other inspectors may gloss over or miss completely, showing his clients that they are in good hands from the moment they schedule their inspection until well after they've purchased their home.
Credentials
Member of the International Association of Certified Home Inspectors (InterNACHI)
Member of the Maryland Association of Home Inspectors (MAHI)
Licensed Maryland Home Inspector
InterNACHI Certified for Radon
InterNACHI Certified for Mold
InterNACHI Certified for Moisture Intrusion
Attended American Home Inspectors Training (AHIT)
Housing and Urban Development (HUD) 203K Consultant #P1859
HUD Certified Inspector #H559
Fully insured with Errors & Omissions and General Liability Insurance
Certified Indoor Air Consultant (IAC2) Cert # IAC2-03-9924
Environmental Protective Agency (EPA) Certified Lead Renovator NAT-F208423-1